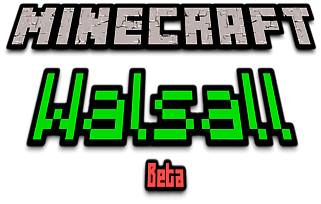 Explore, create, and discover a fresh vision of Walsall
Minecraft is a powerful tool for visualisation and collaboration, with the potential to actively engage neighbourhood residents who don't typically have a voice in public projects.
Minecraft is easy to use, and people of all ages, backgrounds, and education levels can pick it up quickly. It's a surprisingly effective — and cost-effective — way to visualise a three-dimensional environment, in a format designed for rapid iteration and idea sharing.
Minecraft is more than a game — it's a cultural phenomenon that is as widely recognised throughout the world, with over 125 million players.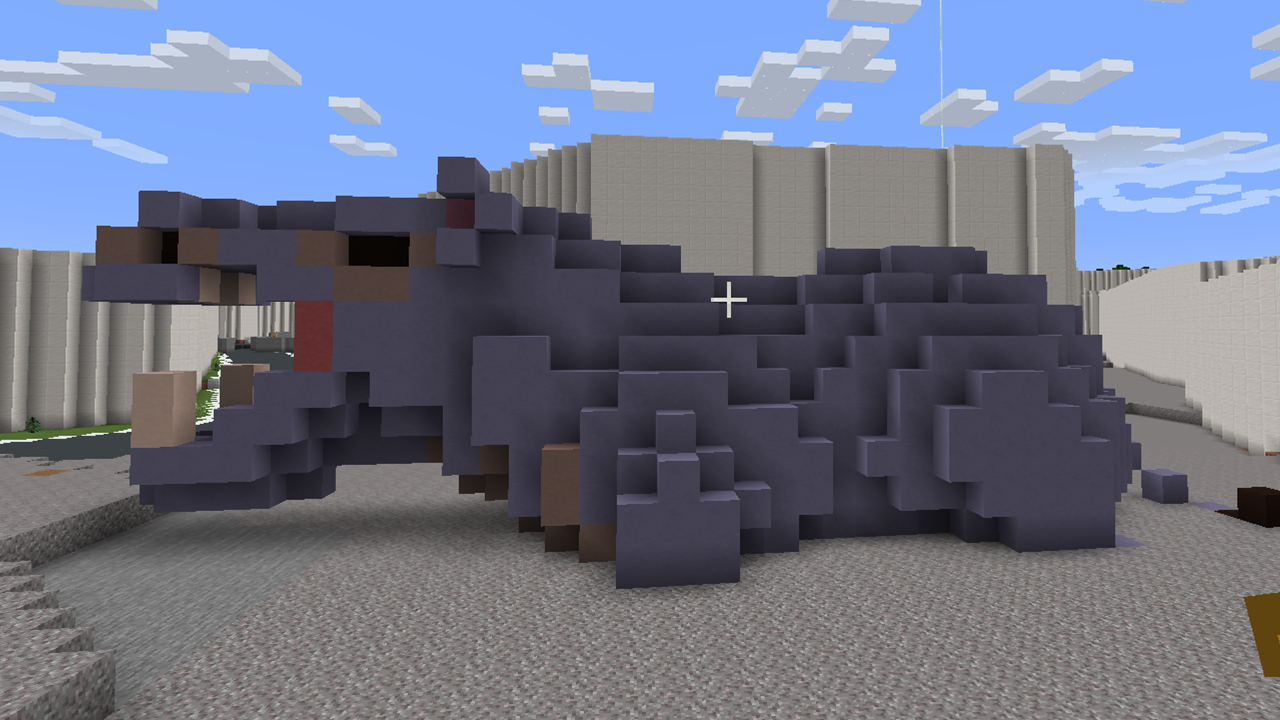 Now you can explore 4km2 of Walsall in creator mode, including places, landmarks, and businesses modelled by other creators using images of the local area, architectural plans, Google Maps, and other geospatial data.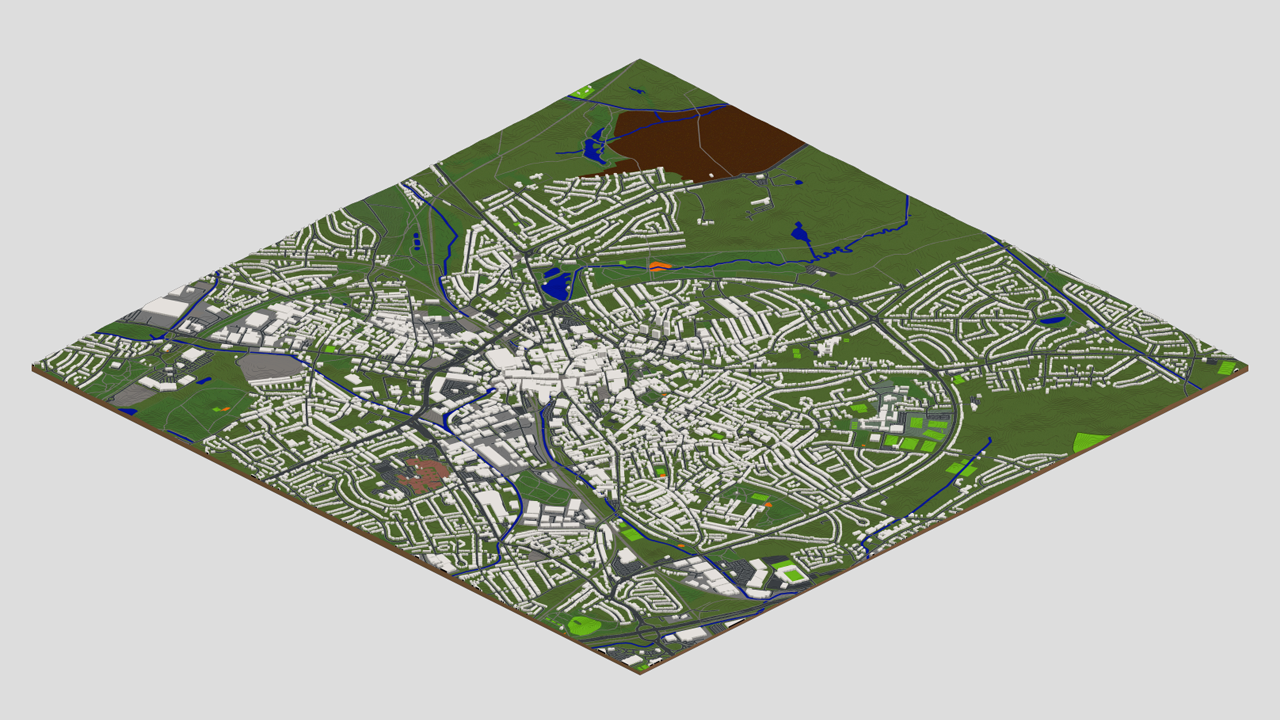 Build, create, and discover a fresh vision of Walsall in Minecraft.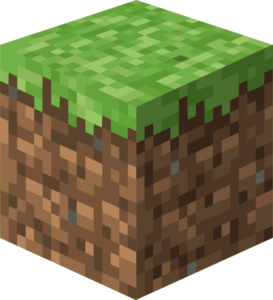 Explore, create, and build
Minecraft Java Edition
In Minecraft, visit java.minecraft.walsall.online
The map is rapidly changing and evolving as players add detail to their favourite areas and import their creations from local worlds.
Walsall in Minecraft covers a large area — flying is enabled.
Experiments will be taking place!
PvP is disabled and the server is moderated.
Please be nice to each other.
* Requires Minecraft Java Edition
Coming soon
Bedrock Edition
This server runs a mirror image of Minecraft Walsall for Android and iOS, Windows 10 Edition, Gear VR Edition, and Fire TV Edition. Xbox One Edition, Nintendo Switch Edition, and PlayStation 4 Edition.
* Requires any of the Minecraft versions collectively labelled as 'Bedrock'
Available in the first week of October 2020.
| Version 0.0.1 | Date | Notes |
| --- | --- | --- |
| 0.0.1 | 3 October 2020 | First release including topographical map of Walsall with buildings, terrain, and climate. |